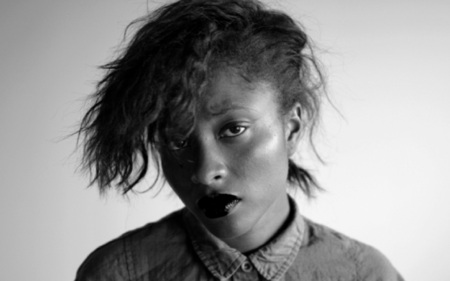 I am an artist and my medium is storytelling.
My mother KYM COOPER is an artist and educator. She taught me to allow my imagination to run wild and USE art AS the catalyst.
MY love of art started with music. I gravitated to singing and the performative arts. My mother was a painter and exposed me to fine arts and sculpture. i realized from there that my outlets were limitless. i experimented throughout grade school.
I went to Fordham University for Business and Fashion Merchandising and graduated with a bachelor's of science degree. After that, I had A burgeoning career in fashion for five years which led me into acting. Storytelling was a way to create change within the scope of what I wanted to do as an artist/Actor.
I am a graduate of The Actor's Studio Drama School at Pace University in New York City. The world of theater and film opened doors for me as an educator, Writer, and Producer.
In 2017, I produced my first series titled "the passed down project". This monologue series feAtureD new works highlighting stories developed BY new & Established writers and told by up and coming actors. currently I am a teAching artist working with homeless youth and developing works for TV, FILM, and stage IN brooklyn, New york.
I am set to debut my solo show "Mama's 19" in july 2019. You can also find me onscreen in the award winning film "Nobody's watching", in the controversial show "Random acts of flyness" on HBO, and in the upcoming series "The sauce" Directed by award winning writer/director dui jarrod in fall 2019 as part of bric's newest digital series line up.
I look forward to the many stories I tell along this journey. my hope is that I will inspire and touch lives in the process!