WHO IS BEHIND PASSED DOWN?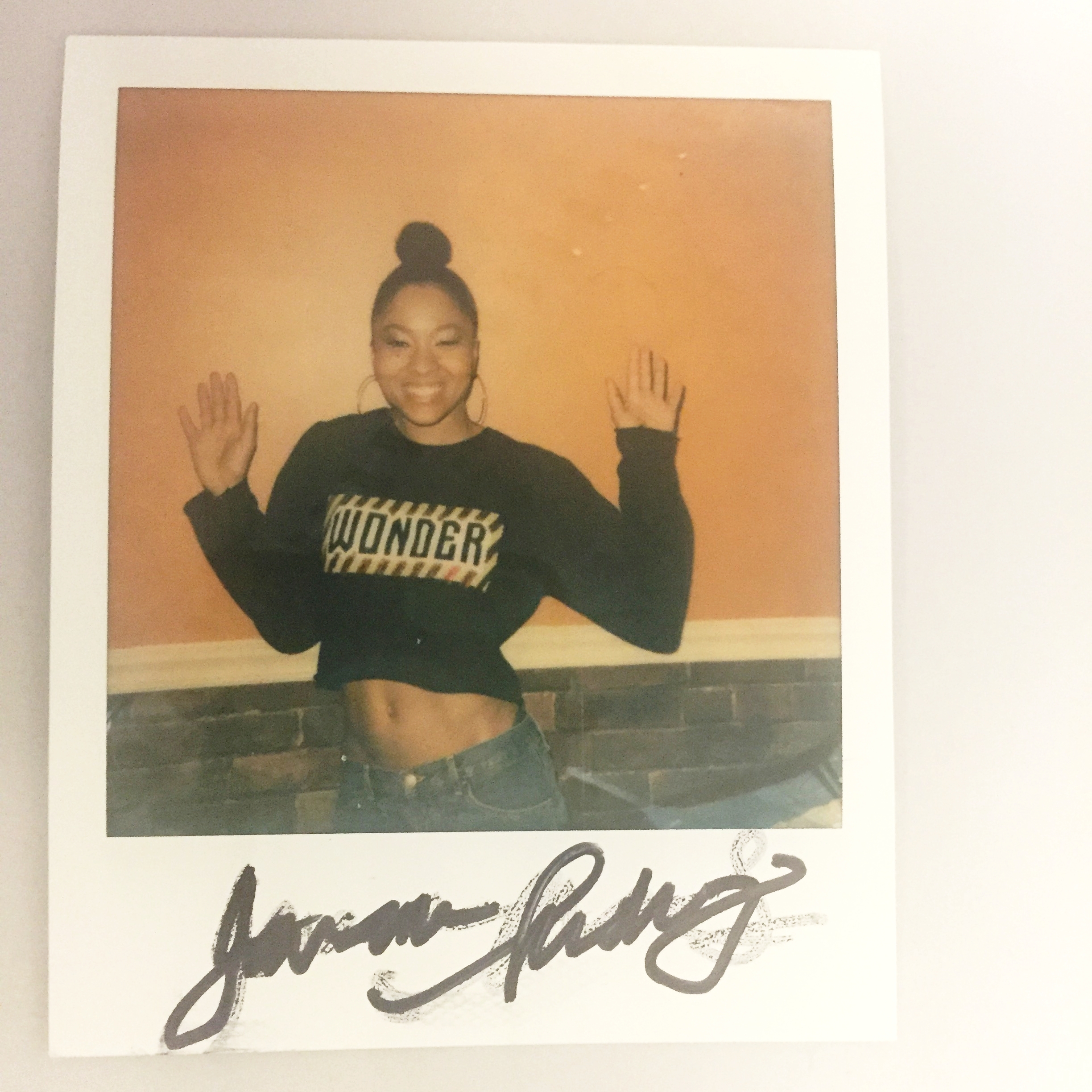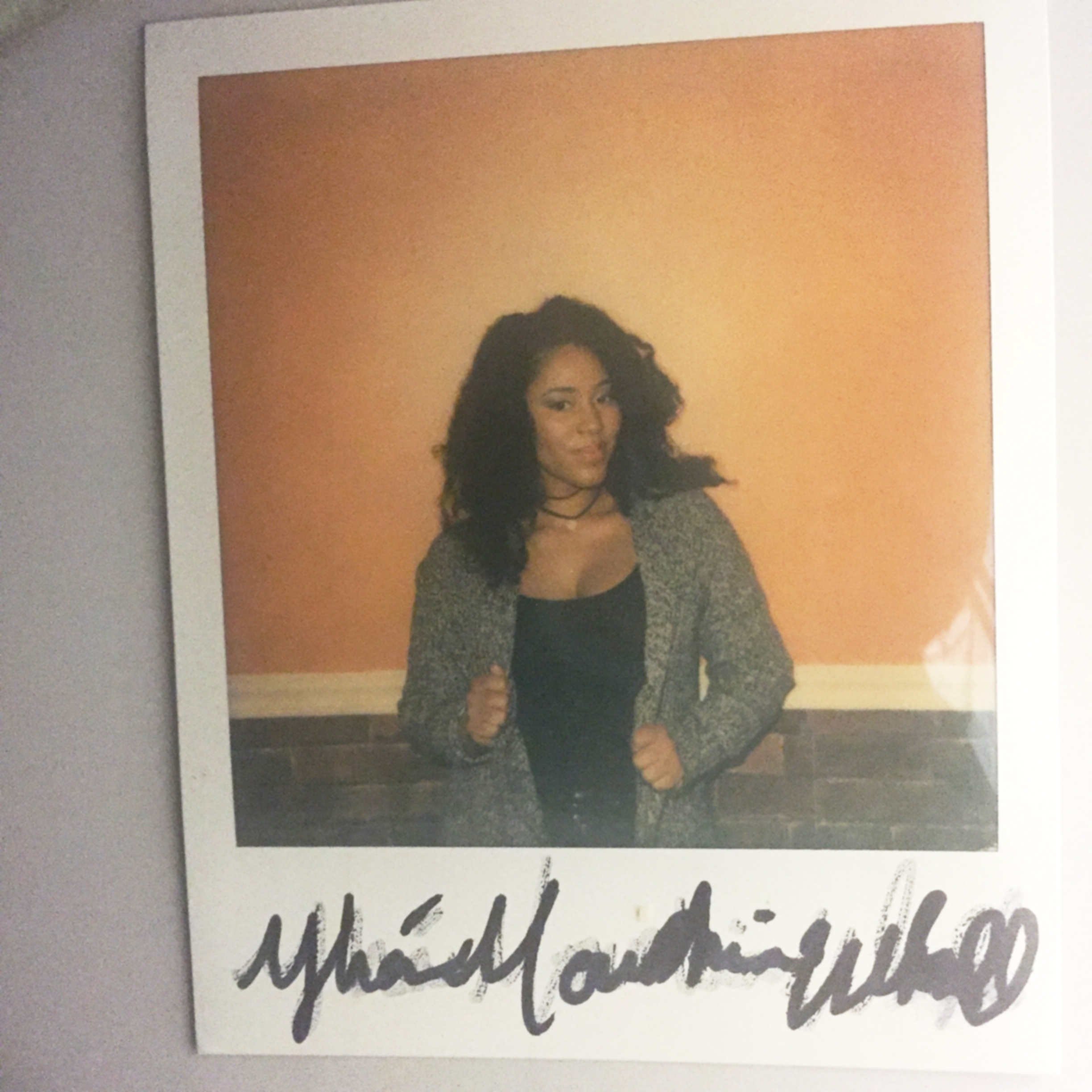 Conceptualized by Javana Mundy and created and co-founded with Yha-Mourhia Wright The Passed Down Project came out of their passion and personal interest in promoting and supporting unheard stories through active filmed storytelling. Both ladies are actors and met while studying at Pace University's Actors Studio Drama School.
Having full experience being two artist of color in an industry not built for that, partnering up to shine new light on diversity of all cultural backgrounds in the media seemed liked the only step forward.