LET'S FACE IT PERIOD X THE PASSED DOWN PROJECT
"SUPPOSEDLY WE ARE AMERICANS NOW" BY :: KEVIN AKIHENDOR | PLAYED BY :: KAILI y. TURNER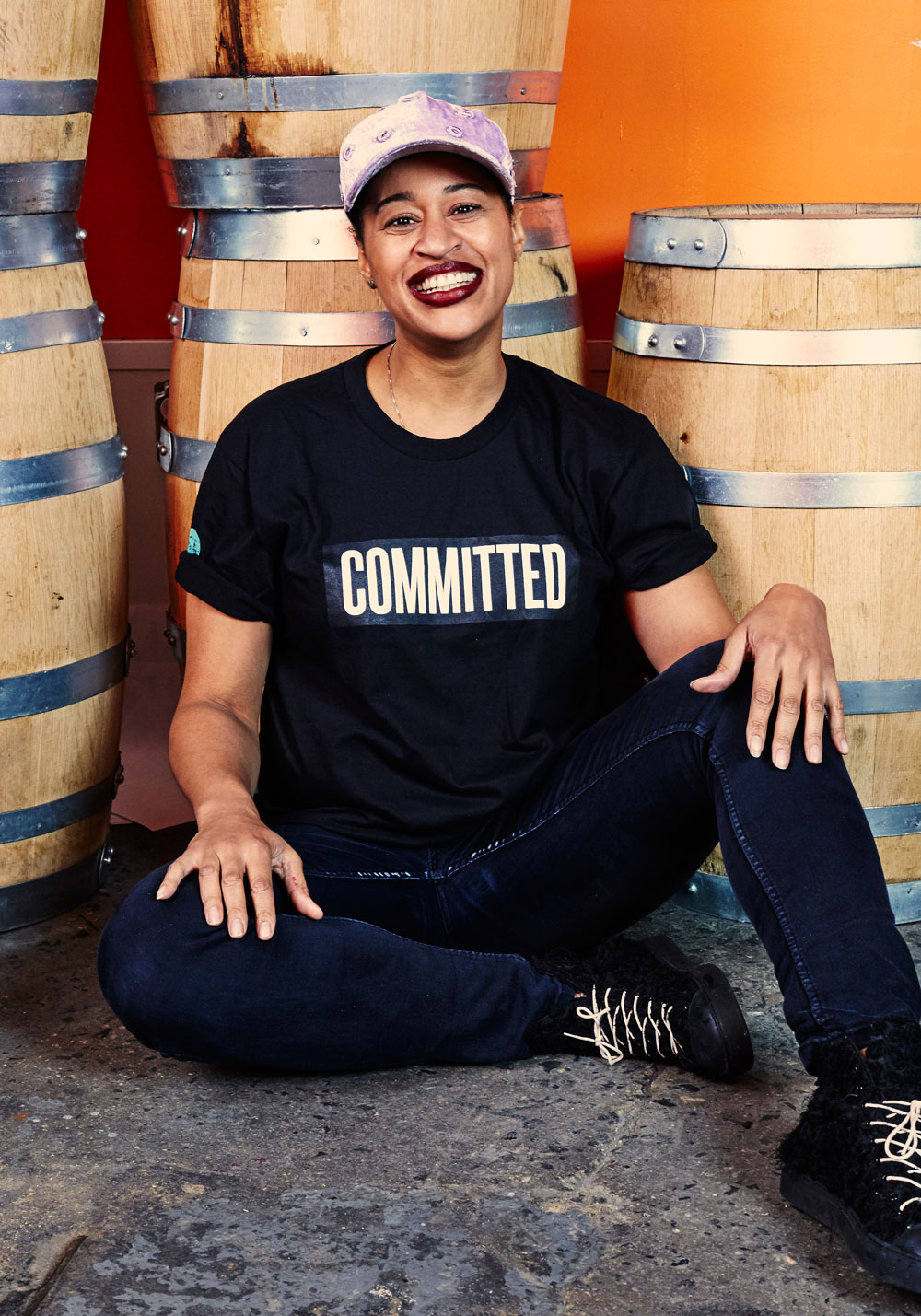 DENNIS: We'll start with the easy --alright easy. Your name?
KAILI TURNER :KAILI Y. TURNER
D:..And then how do we find you on social media?
K: Umm I'm on Facebook.com/KailiTurner Uhhh Twitter @KailiYTurner IG uhh MDamStarlight (laughs) Capital 'M''D A M Starlight' 'cause you know I used to be a rapper once so that was my rapper name (laughs)
D: (laughs) It all makes sense, it all make sense
K: It should! (laughs)
D: So uh..as a rapper.
K: (Laughs) I can't...
D: What does storytelling mean to you?
K: Storytelling umm...for me, storytelling is giving a voice to the voiceless. It's... umm...sharing life experience with the world and trying to get them to empathize or -- or just to entertain them or to enlighten.
D: So, then what stories do you want to give life to?
K: Ooo...what stories do I want to give life to? Umm...the Black experience, the Native American experience. I mean, stories of color. like, I really -- I hate to say it this way-- but, I really don't care about White people problems. (Laughs) I just gotta keep it 100. like, that stuff is boring to me because that's what we see all the time and I can't relate to it. so, stories that I can relate to.
D: Mmm.Straight. So, uh, why is this monologue important to you?
K: Oooh, God. Umm...for so many reasons. I like to consider myself an activist. Umm...I have a son. I have family members in jail right now as we speak. I know plenty of people that have been locked up for like a dime bag or somethin', you know, some misdemeanor like that... umm...and because it's our experiences, like people are literally being shot and killed and there's no one held accountable... umm...and this is -- this is our life right now. in 2016. this is our freakin' life.
D: (Sighs) Yeah...umm so in a few words, what does new black mean to you? What is new black?
K: I feel like New Black is like MILLENNIAL Black because they...I feel like they don't necessarily have a...total understanding or appreciation for the struggles that have come before them. Or at least that's what I've heard of this quote on quote New Black. Like uh...(laughs) I'ma mess his name up oh my God, Pharaoh? Not Pharaoh...?
D:Pharrell.**
K:
K: (CONT'D) Pharrell...(laughs) I'm like "Not Pharaoh." I just put like two rappers names together and made one (laughs) like Pharrell and his B.S. Like, sorry, no. it does exist.